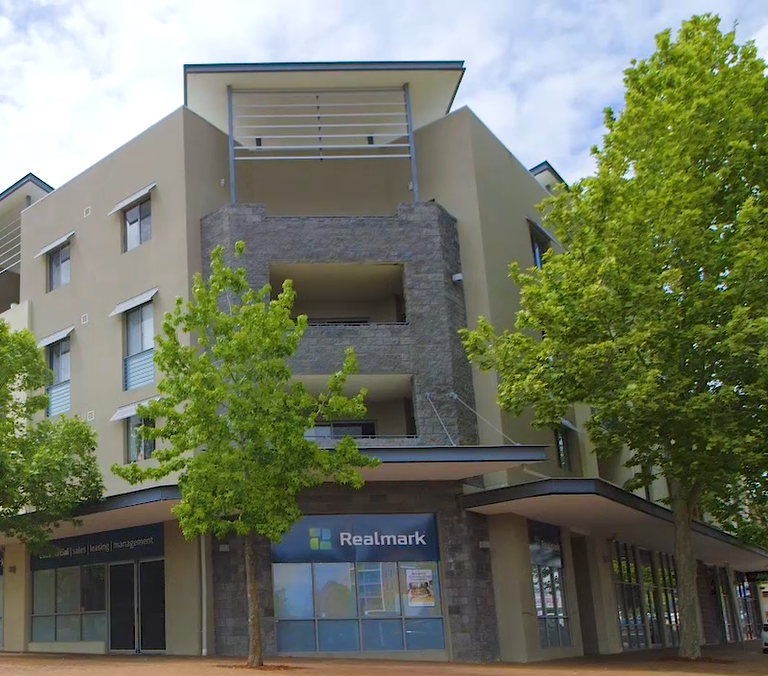 The highly successful West Australian company Realmark is making waves once again within the Real Estate Industry.
In its third merger of the year, Realmark Commercial has added a Midland satellite office to the commercial sector. Locally renowned commercial real estate agency Giles Jones has merged its Midland standing with Realmark Commerical making Realmark one of the largest commercial offerings in Perth. Giles Jones has long been renowned for their premium service and recognition within the City of Swan and Mundaring Shires, they are embracing this new chapter of growth and excited about joining Realmark's ever growing team.
Cambell Giles stated, "The move is a perfect partnership, we now get the vast experience and excellence in the field that Realmark has to offer to grow our combined reach and client service offering in the commercial arena. Realmark is a prominent brand with a dedication to growth, innovation and excellence which is exactly the direction in which we want to go."
Providing a full range of commercial real estate services (sales, leasing, valuation, strata management and property management) to suburbs such as Midland, Midvale, Guildford, Middle Swan and key industrial areas of Bayswater including Hazelmere, Forrestfield, Malaga, Bullsbrook, Ellenbrook, Muchea and the future project line of the Northlink. The local branch office has a team of four qualified commercial practitioners.
Speaking to Realmark Commercial Executive Director, Mike Rowe he said, "The merger gives the clients the benefit of Realmark' 30 years of commercial experience and the satellite office is a great hub for our Eastern suburb clients, creating a great presence for us as we grow and expand further. Our commitment is always to deliver excelling services to our clients and this is in line with the Giles Jones business."
Realmark Group Managing Director, John Percudani said, "The move expands the service offering for Realmark, the Midland team know the landscape extremely well and their premium service offering fits right into Realmarks core values and service expectations. It complements the existing metro and Pilbara commercial presence offers. We believe the merger of the business will provide ongoing benefits to our commercial clients "
Realmark is an award-winning company known for its innovation, integrity and excellence within the Industry, they specialise in sales, leasing, and management of commercial, industrial and retail real estate.